Tax preparation is the most difficult and complex task for any business or individual.In light of increasingly complex tax laws, it is important to plan well in advance to avoid surprises and take advantage of tax benefits in the long run. Our professional Tax team is vastly knowledgeable to meet the compliance properly and recommend tax saving strategies.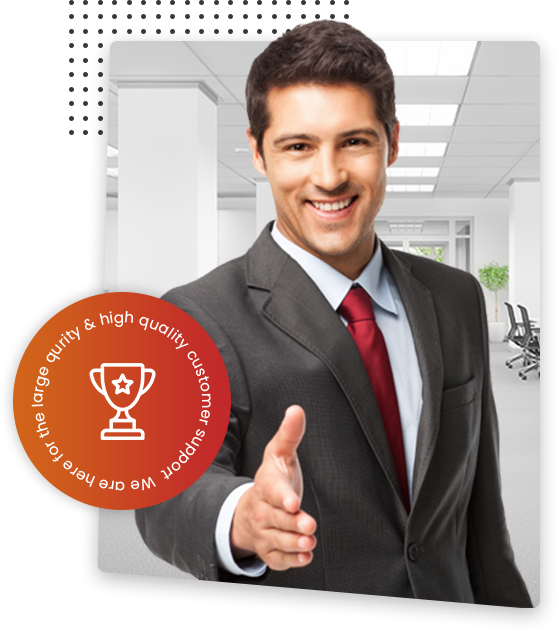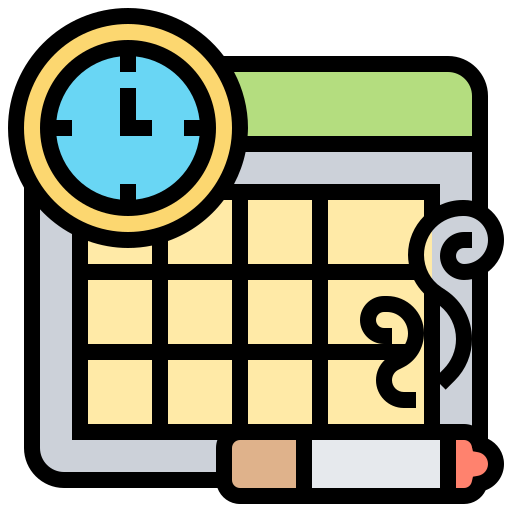 Tax Planning Strategies
Develop tax planning strategies that save your money, minimize tax liability and reflect individual financial goals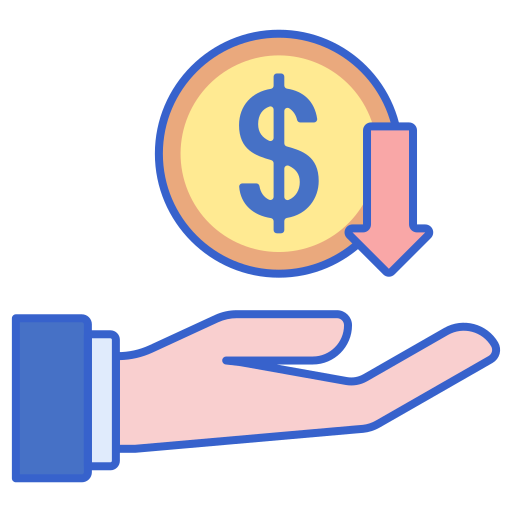 State/Provincial and Federal Income Tax
Income tax on all taxable income of individuals and corporations imposed by federal, state and many local governments. Our team has extensive expertise in filing tax returns.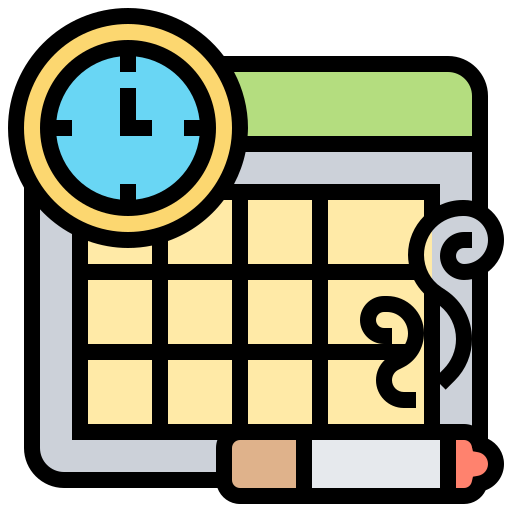 State/Provincial and Federal Sales Tax
There is a statutory requirement for business to collect and remit transactional taxes.Protect your business against unforeseen audits, threat of classified lawsuits, and other hazards of poor sales.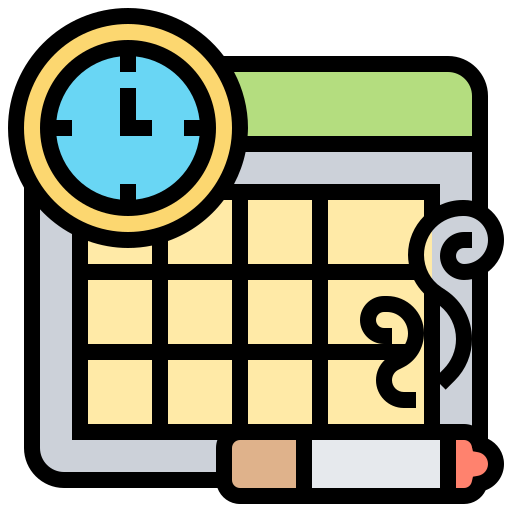 State and Federal Payroll Tax
Payroll tax is withheld from the salary of each employee by the employer and is paid to the government.Save cost and hassle by preparing timely tax forms with experts
For every tax preparation requirement there is a professional who guarantees that you will get maximum money back on your return.
Tax preparation is the most difficult and complex task. Don't worry! You will return the file without stress with us.
We are always here to provide timely services with our CPAs and tax experts, and keep in touch all the time