We're a Global Accounting Outsourcing Firm with experienced, professionally trained and certified accountants.
de tempête appeared as a Finance & Accounting Outsourcing service provider to meet the growing demand for specialized and professional services. Over the time our service portfolio has been diversified with Bookkeeping, HR & Payroll, Tax Consultation, CFO Advisory, Back Office services among others.

We provide a full range of professional services for both local and international clients. Whether you're looking to grow your business or cut down on spending, We are here to be part of your journey.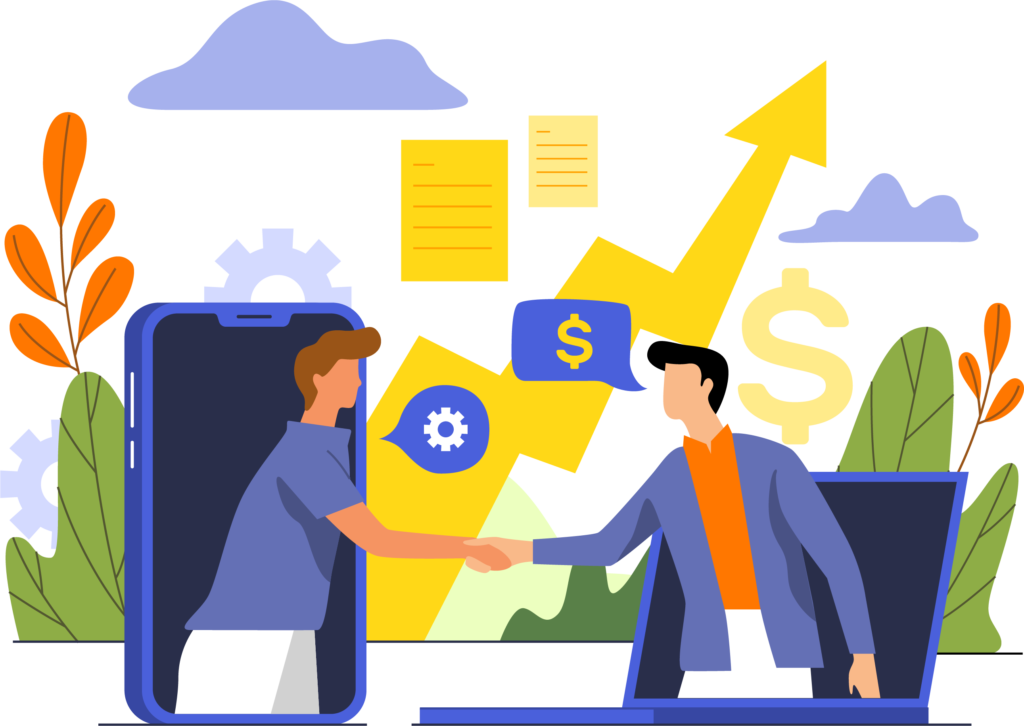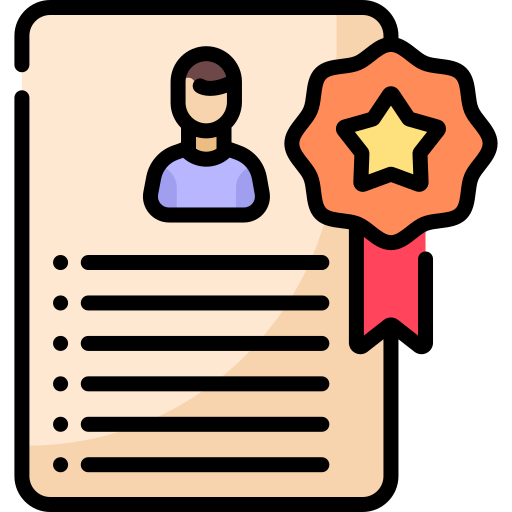 Experienced & Certified Consultants
Consultants are Experienced, Professionally Trained and Certified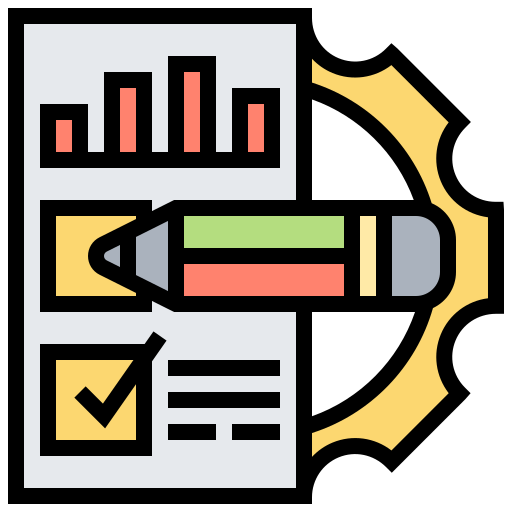 Understanding Client Needs
Design service according to client's needs and benefits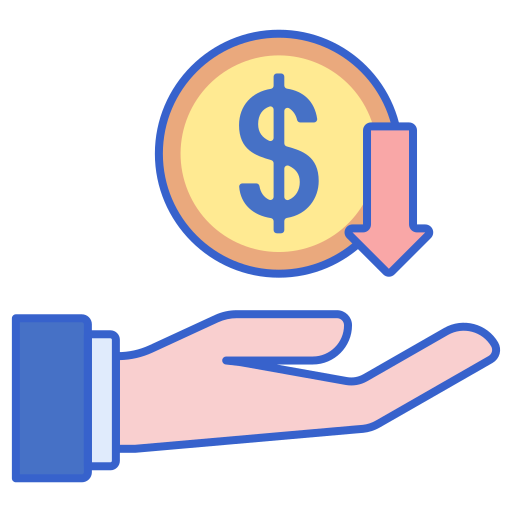 Cost Effective Plan
Affordable, flexible and customizable business solutions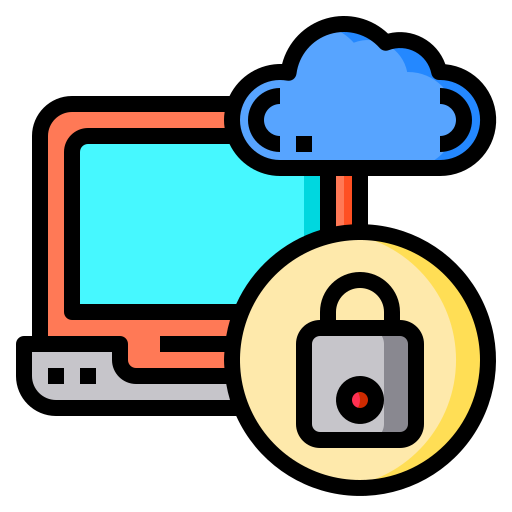 Data Protection
Data protection with secured server and maintain confidentiality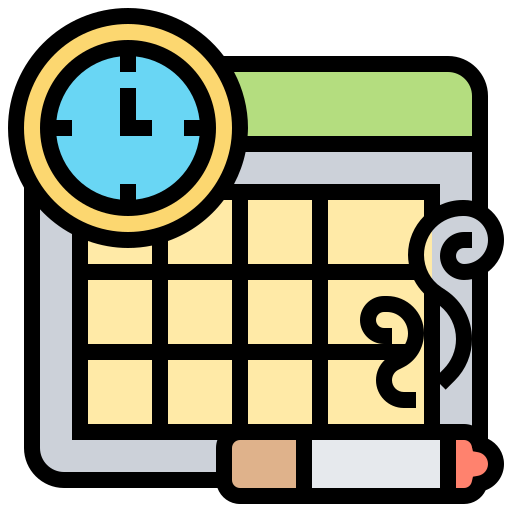 Flexible Time
Give priority to client flexible time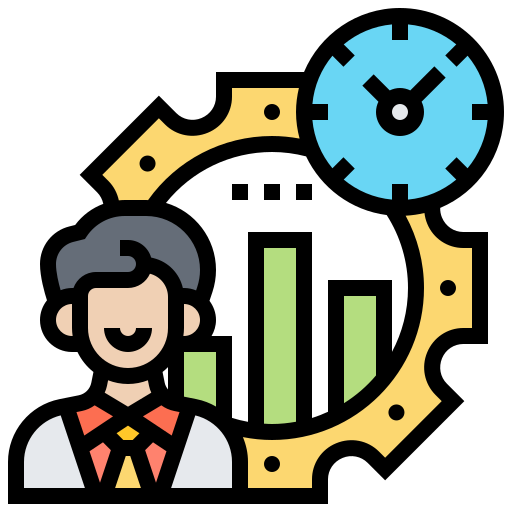 Quick Response
We are here to response beyond normal 9-5 office
schedule
Customers Who Talk About Us
We have shared some of the amazing customer success journeys through the years of our dedicated service.
I've been working with de tempête for a couple of years, I can tell you they are an excellent company and a team. And I'm sure they have many ways to help you.
Ivan R. Shumkov, PhD
CEO of Build Academy Associate Professor
New York University
After working with de tempête I've a better vision, I've a better understanding of where we are right now and their service has been really brilliant from day one.
Hanium Maria Chowdhury
Founder & CEO, Tahoor
As a procurement platform we refer de tempête for financial services to midsize companies and their service has been very good.
Isa Abrar Ahmed
Vice President, Sheba.xyz