de tempête appeared in Bangladesh's BPO service field mainly in 2017 as a Finance & Accounting Outsourcing service provider to meet the growing demand for specialised and professional bookkeeping services. Within a very short span of time the company by virtue of its professional excellence and commitment has been able to earn reputation among local and multinational business organisations.
Our service portfolio has also been diversified over the time and presently includes Accounting BPO, Human Capital Management, Tax & Compliance Services among others. One of the strong area of service is the use of specialised software, that save your valuable time, and significantly reduces overhead cost on account of in-house staff. Our professional team consists of experienced and young professionals from ACCA, CPA, CA, CIPFA, CIMA, CISA, IIAB background.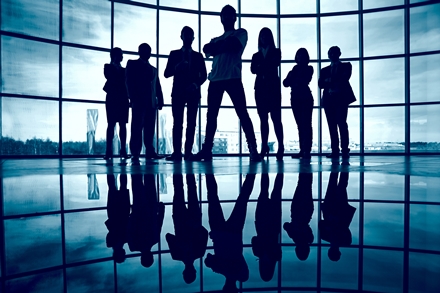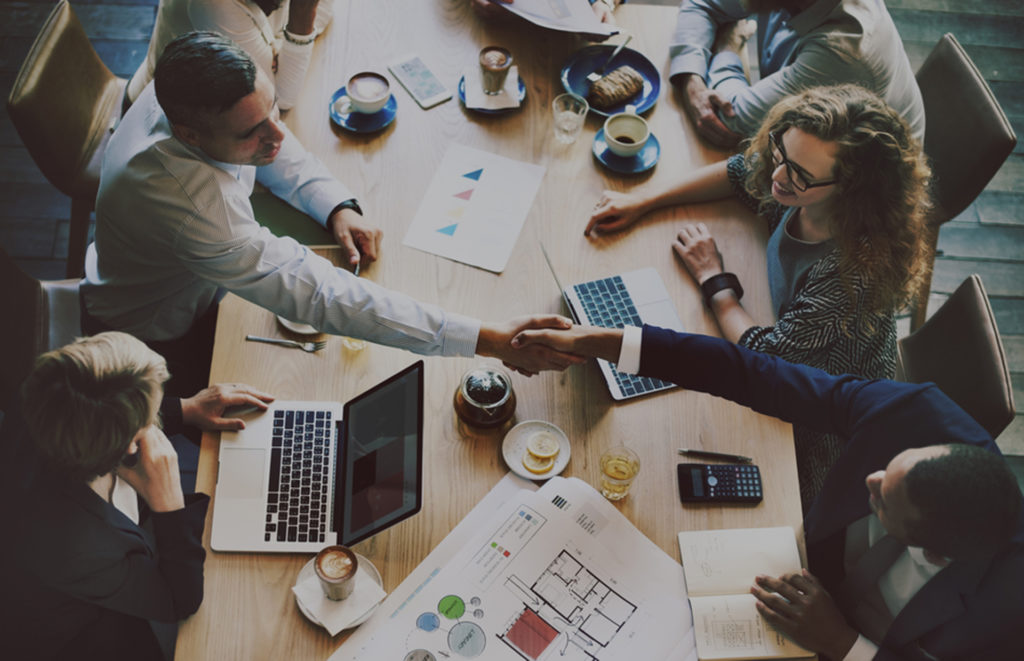 We are in a position to understand and meet the specific needs and requirements of every industry. We help our clients to readily identify the financial indicators and performance, enabling them to make the right decisions at the right time. Our specialists have years of experience designing solutions for clients ranging from startups to large scale private enterprises and listed companies. We provide a full range of professional services for both local and international clients. Ethically we are pledge bound to maintain client's confidentiality with topmost priority.
We are there to support you where you suffer most, be in management or operation, business process automation or business advisory. We offer technology based Integrated solutions for your business process.
Unique combination of human potential with latest technology in the dynamic business process, where creativity, skills, smart technology and global best practices come together.