In the payroll process, the payment management, its calculation along with other related work involved. Running an in-house payroll can be a challenge for small companies, or businesses without HR, and employee accounting professionals. Payroll Outsourcing is the use of a service provider to conduct the administrative and compliance work of employee payment.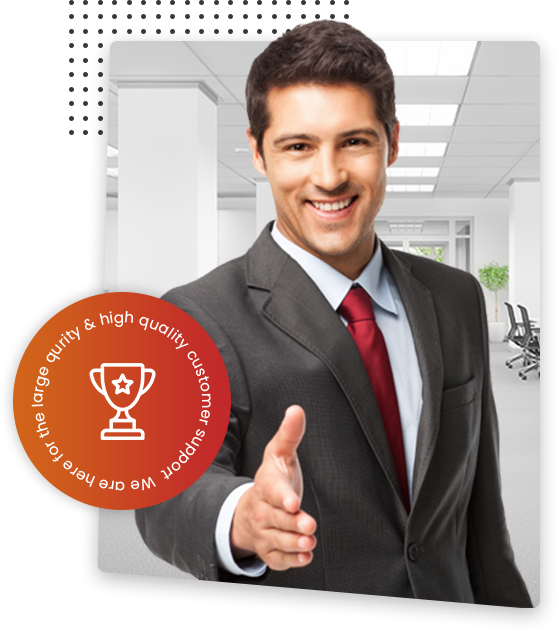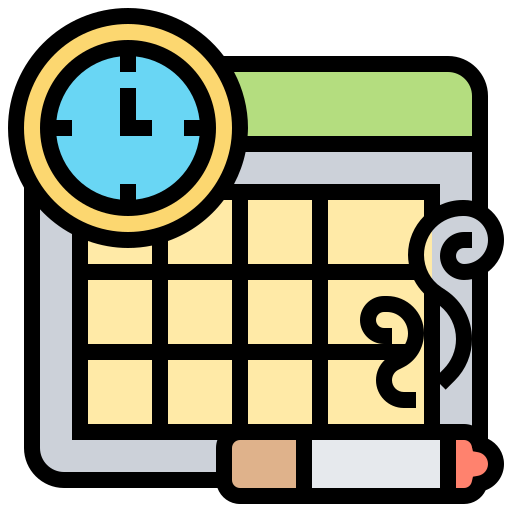 Payroll Automation
Leave it to our experts, we will set up and integrate payroll with bookkeeping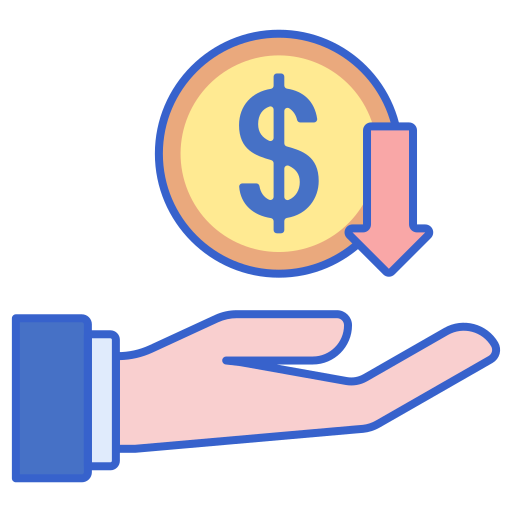 Run Payroll
Prepare bi-weekly, monthly employee earnings statements, payslips and payroll sheet.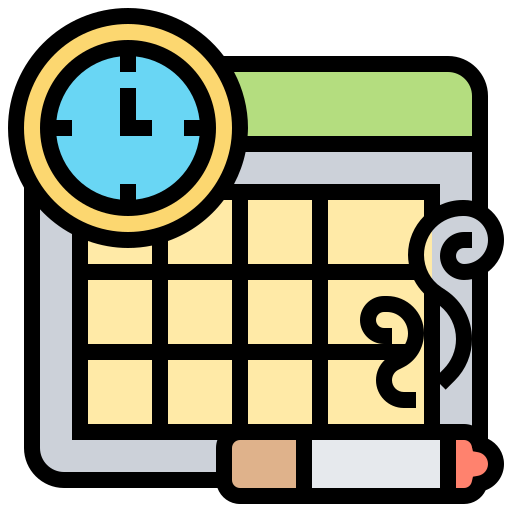 Payroll remittance and reporting
CPP contributions, EI premiums, EHT and Taxes, WSIB, WCB premiums. Monthly and annual reporting to all federal and provincial governments.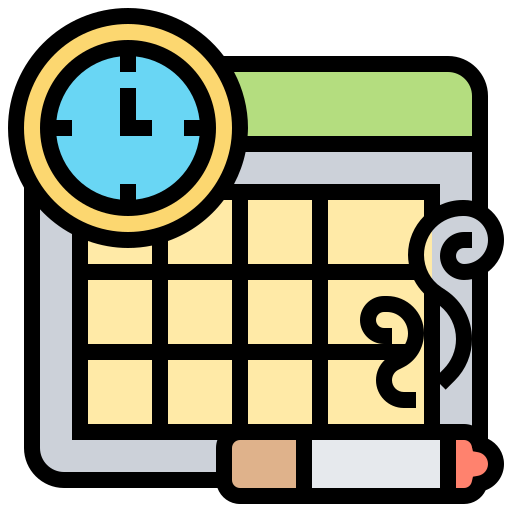 Supporting Payroll Audit and review
Pensionable and insurable earnings review (PIER). Deduction errors. Payroll penalties and interest
Dedicated Contact Manager
For every client we assign a dedicated manager

Ensure to meet important deadlines for government filing and payment
Pay-roll processing can be a time-saving, outsourcing pay-roll can save time and cost