Throughout the peaks and valleys of the business lifecycle, there is a constant for managing the financial operation of the business. Most small and medium-sized businesses are under severe pressure to manage daily financial work. Most small and medium-sized businesses are facing difficulties managing their daily finances.Whether it's financial planning, cash flow management, transaction support, profit optimization, process improvement or contacting stakeholders.Qualified CFOs are essential to your business in many ways – from evaluating trends, strategizing and complying with reporting requirements, ensuring profitability and enabling future growth.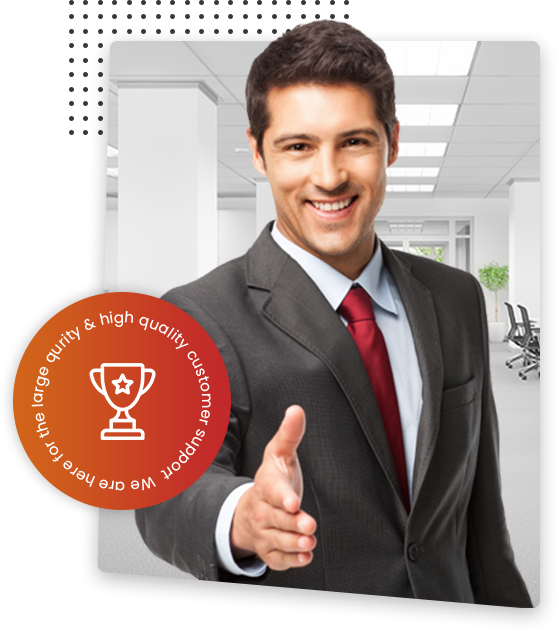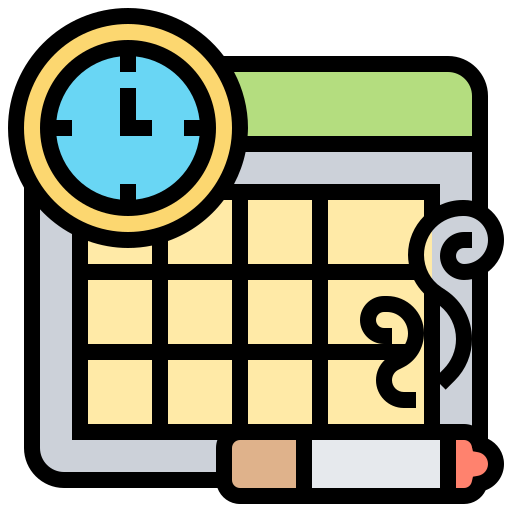 Financial Strategy
Proper management of funds is essential for business growth.Control your finances with an outsourced chief financial officer. A CFO will be responsible for providing your business strategic financial insights and guidance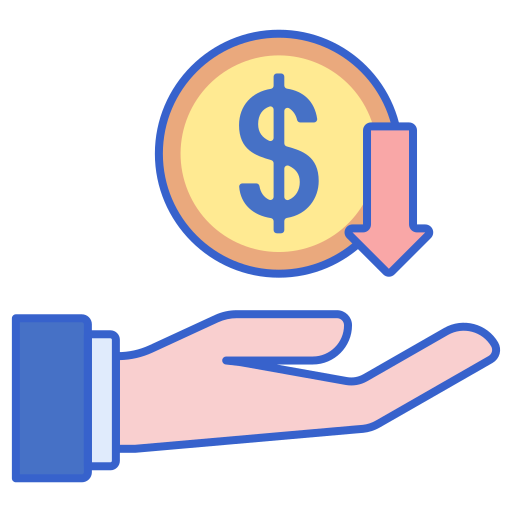 Financial Operations Solutions
Our experienced CFOs use financial dat to better inform and guide customized solutions to establish financial reguler financial operations and growth strategies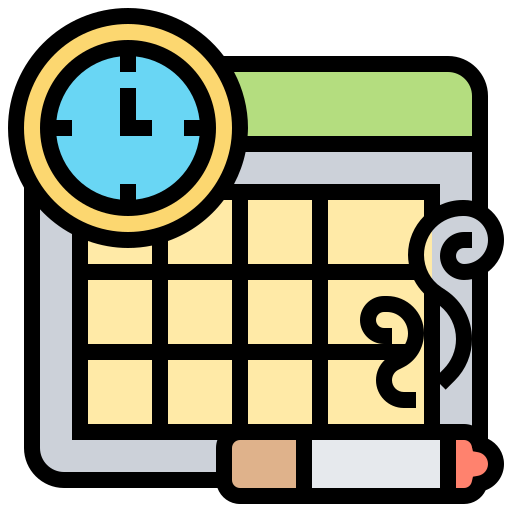 Fractional CFO Service
Emerging businesses need more than basic accounting.Fractional CFO services include solutions to help you overcome challenges, accelerate growth, raise capital, prepare for transactions, forecast and budget, increase shareholder value, and help achieve goals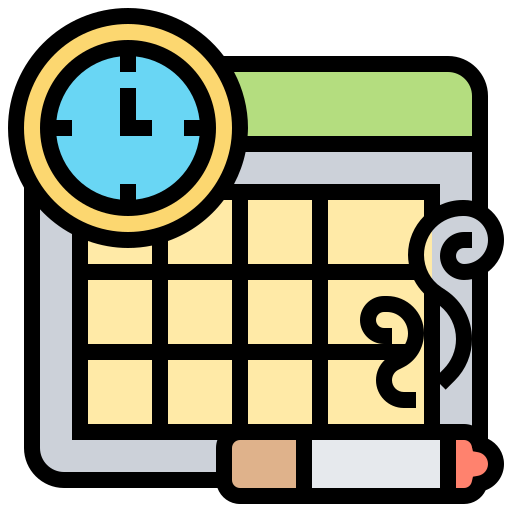 Business Coaching
Entrepreneurs may feel that they are on a rollercoaster, it is exciting and fruitful but with many moving parts. Our business training services create a roadmap for owners and enable you to solve business challenges by aligning your team
We provide experienced and professional CFOs in a cost effective manner. They are chartered accountants and certified in various accounting software.
From our various CFO services you can choose depending on your needs and pay what service you are receiving.
Companies rely on their finance and accounting departments for accurate information to run their business effectively in a timely manner.