Bookkeeping is the process of recording and managing the financial transactions of a business and it is mandatory for all business entities, small, medium or large.
Keeping your financial records organized is essential not just for easy audits, but even for your own future reference. It is an integral part of the growth of an organization. With the right bookkeeping tools you will feel more confident about the future of your business and better able to understand (and plan for) your own profitability.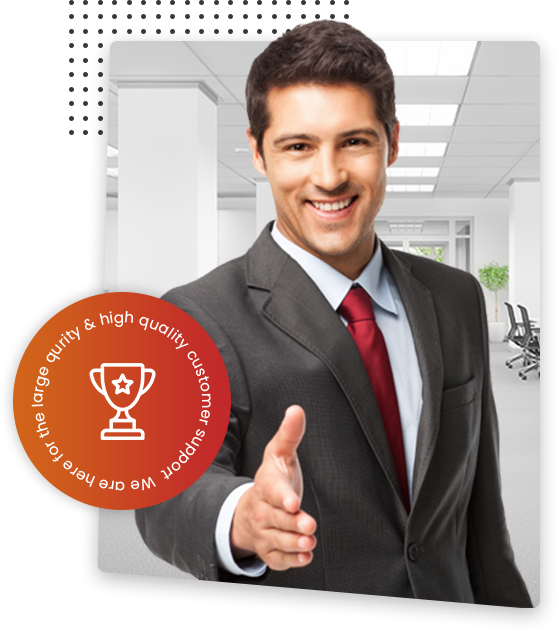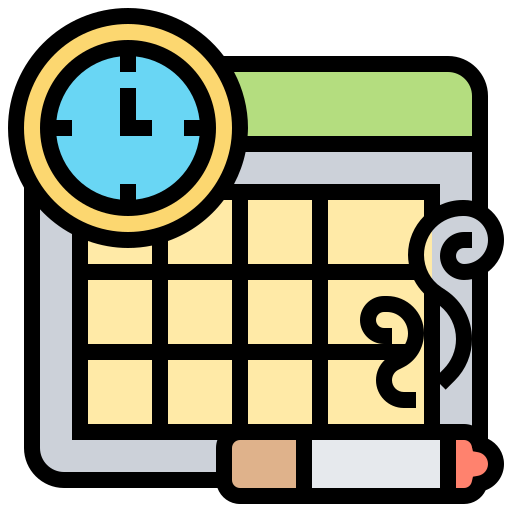 Bookkeeping Software
We Implement QBO,Xero, Wave, Sage etc. cloud accounting software which enables access to financials from anywhere in the world.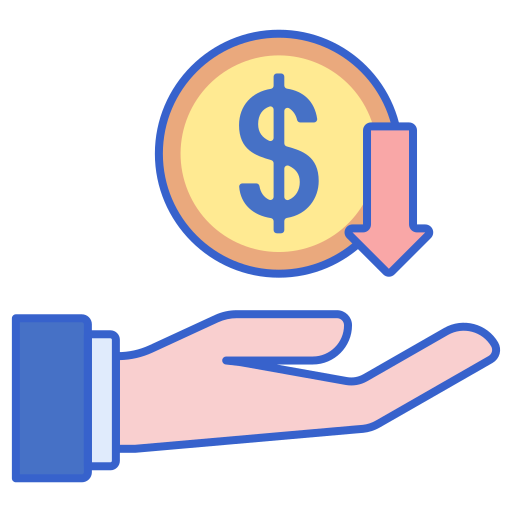 Data Entry
Regular transaction recordings to keep books up to date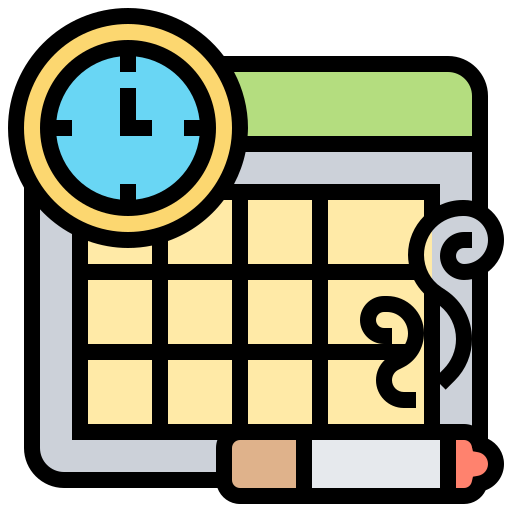 Accounts Receivable & Payable
We help you manage working capital and increase the visibility of your financial liabilities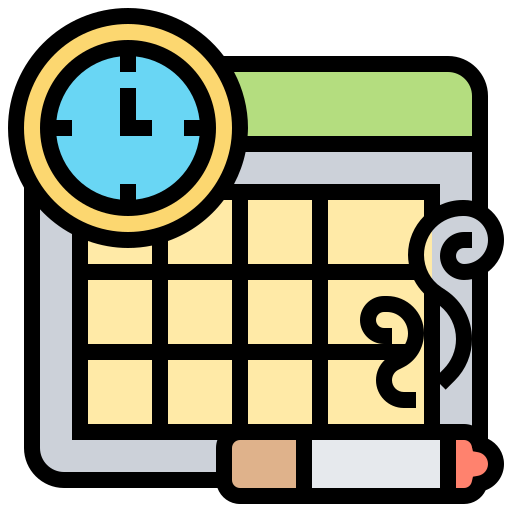 Bank Reconciliation
Accurate bank reconciliation services are essential to keep an eye on your current financial position and get a clear view of where your company stands financially
Experienced & Certified Bookkeeper
Assigning a dedicated certified personal bookkeeper to work intensively on your file.
We ensure that customer desired results are achieved in a timely and effective manner through our great communication
We ensure the privacy of your information and respect your personal information at every level.