Managing an organization's back office can have a significant impact on its success.In the back office the organization was in charge of the administration of the company, product development and production, service delivery, all other functions. Large amounts of data are collected on a daily basis from various transaction processes such as order fulfillment, application processing, transaction processing, billing and collection requiring effective back office solutions. We have made this possible by investing in the latest technology, hiring only the best people and working from a client's perspective.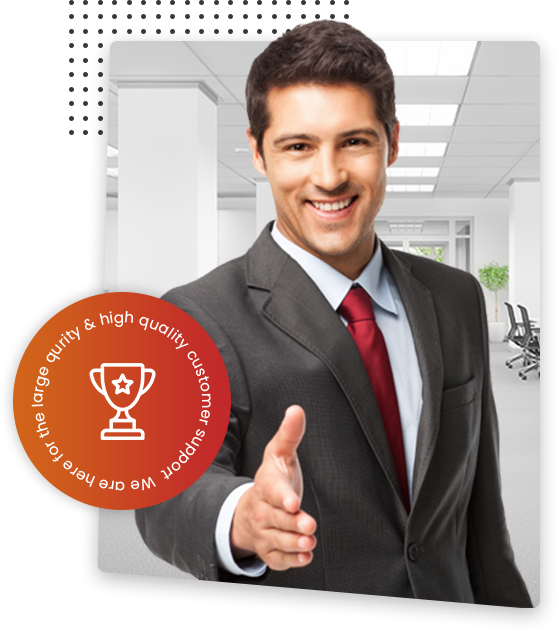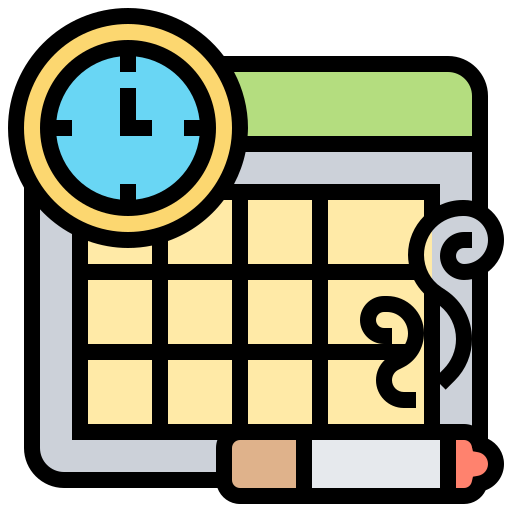 Database Management
Data management has become important for the success of any business. We specialize in developing and tailoring databases to suit the needs of a particular business.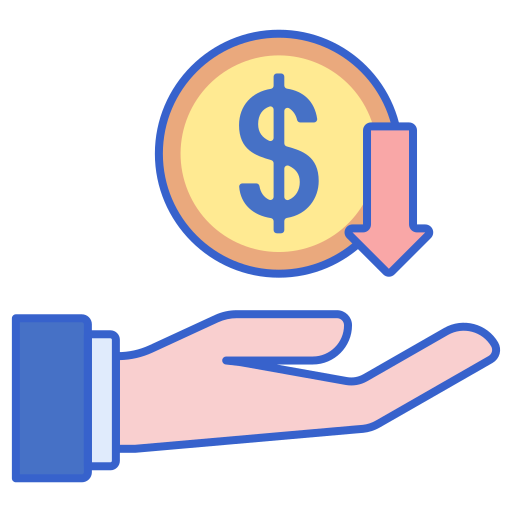 Data Conversion and Document Digitization
Regular transaction recordings to keep books up tUnorganized information can hinder business processes and progress. In a multi-stage process of data conversion, unstructured data is converted into a more appropriate, easily accessible format. o date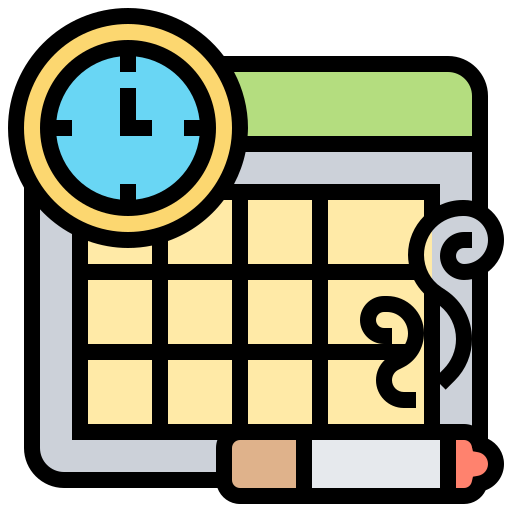 Document Indexing and Archiving Services
Digitizing documents and images is an easy way to create more efficient processes for accessing and retrieving information.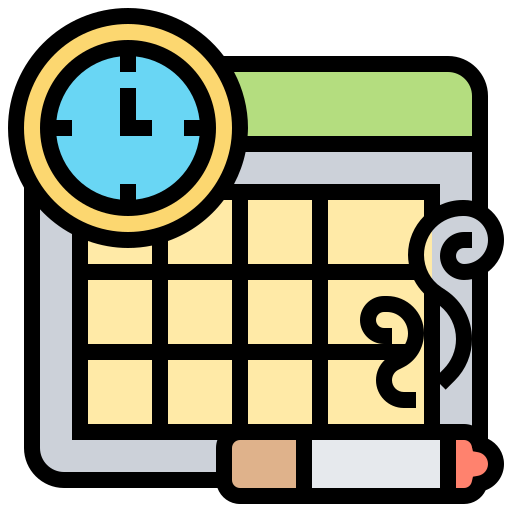 Billing and Invoicing Services
It is difficult and expensive to handle a large number of invoices in a short turnaround time with high customer satisfaction. Get access to our trained invoice processors with extensive experience in invoice processing.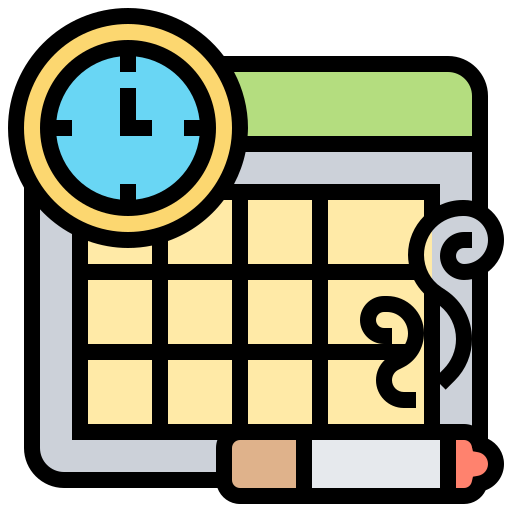 Bad debt Collection
We can be your outsourced bad debt recovery partner by capturing customer dissatisfaction, resolving them and ensuring an easy recovery process from the customer end.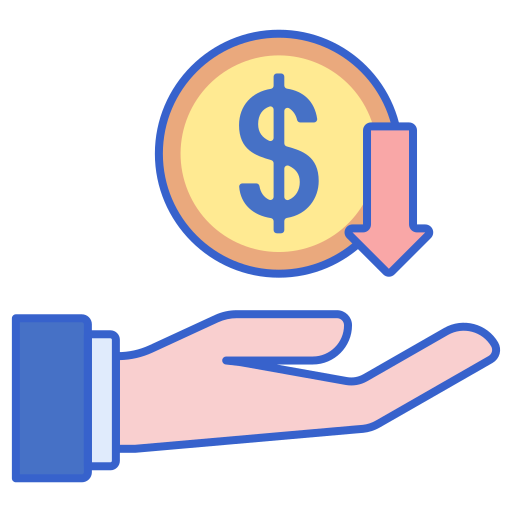 Purchase Order Processing Services
To expedite the procurement process, it is important to manage purchase orders with suppliers and manufacturers.Our professionals place orders, enter shipping addresses, track deliveries and make sure they arrive at the right destination on time.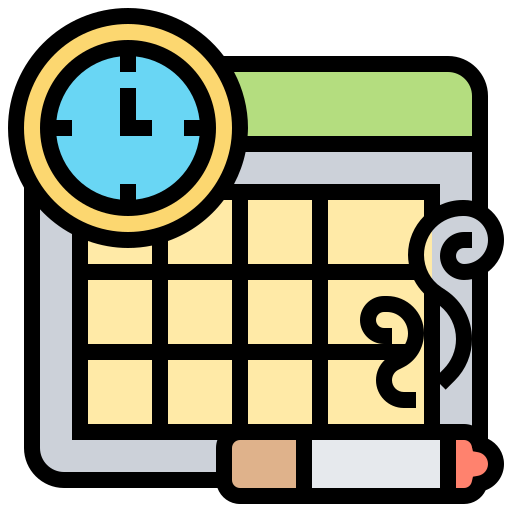 Application Processing
Many companies often deal with a large number of form processing. Outsourcing form processing services can help reduce business costs and increase productivity.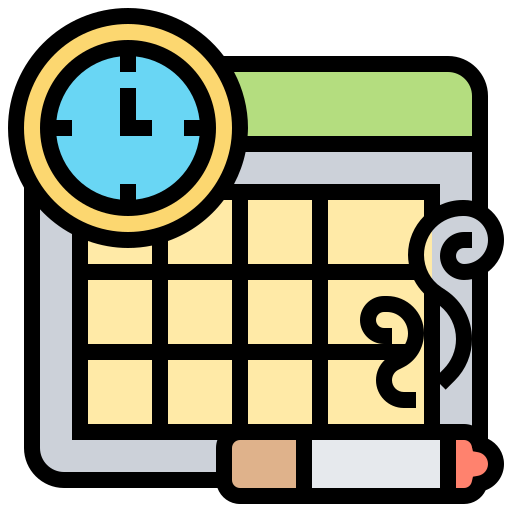 Retail and eCommerce
We have a highly talented and experienced eCommerce back office support team to handle all essential daily tasks including order processing, inventory management, invoice tracking, competitor pricing, customer support and many more.
We train our professionals to perform their assigned tasks perfectly while maintaining quality standards.
Protecting client data and maintaining confidentiality is one of our top priorities.
Our round-the-clock operations ensure maximum productivity and efficiency of your business.